ALTERNATIVE LENDING SOLUTIONS

Through our partner Netfinance.ca (e-Capital Networks Group Inc.), we specialize in NON-BANK solutions for business; with access to a comprehensive suite of unique solutions that fit to your organization's needs and are customizable to your goals. Innovative solutions for financing equipment, working capital, cash flow and real estate in the key areas we know best.
PRODUCT TYPES WE KNOW BEST
Private Commercial Mortgages
Equipment Leasing and Financing
Accounts Receivable Financing
Inventory Financing
Purchase Order Financing
Bridge Financing
Working Capital/Cash Flow Financing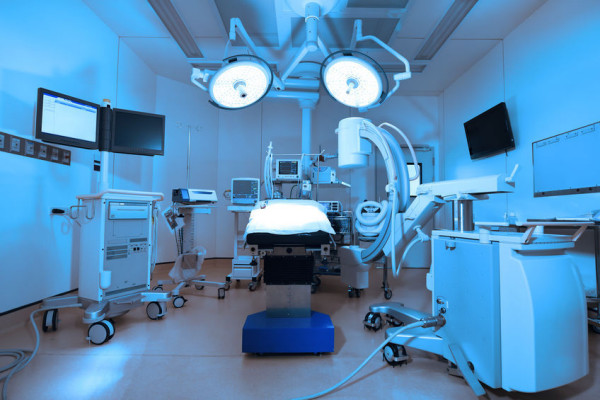 OUR PROCESS
We do not have specific formulas, LTV rates, or debt service ratios that each deal must fit into. Our approach is direct and we evaluate each deal on its own merits...
We have a simple but complete approvals process that includes initial information gathering and an evaluation of the borrower and the project. Many lenders claim to offer personalized service, but we feel the best way to ensure success is to form lasting relationships with our customers – we not only provide financing solutions specific to each customer's needs, but help identify and take advantage of future opportunities too.
We excel in special circumstances that require quick fast solutions.
THE DETAILS
Fixed rate loan programs
Flexible prepayment options
Competitive rates and low fees
Interest only payment programs
Private in-house funding rates as low as 5%
Interest reserve funds available
Funding up to 100% Loan to Value
Fast turnarounds on approvals and funding