COMMERCIAL MORTGAGE SOLUTIONS

We specialize in 1st and 2nd commercial mortgages from $500,000 to $25 million (as high as $50 million), for apartments, real estate construction and development in the key areas we know best. Through a single point of contact, your company will gain access to our full range of funding sources.

PROPERTY TYPES WE KNOW BEST
Multi Family Lending
Residential and multi-residential developments
Multi-unit residential apartment and condo properties
Condominium inventory and repositioning loans
Construction and land development
Hotel and motel construction
Land development
Commercial construction
Industrial developments
Condominium strata repair and maintenance loans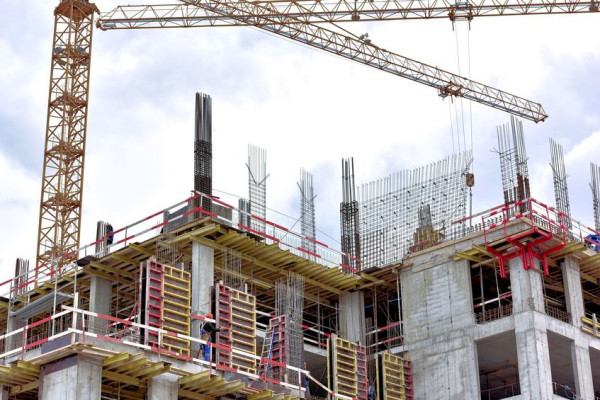 Income producing properties
Retail Malls
Multi-unit office, industrial and commercial properties
Owner occupied property
Re-stabilizing multi-unit developments
Industrial Parks
Industrial Condos
Storage and rental
Special Purpose
Bridge and equity take out
Health care and assisted living developments
Student Housing
Condo strata assessments
Need money fast; special purpose, bridge, closing etc.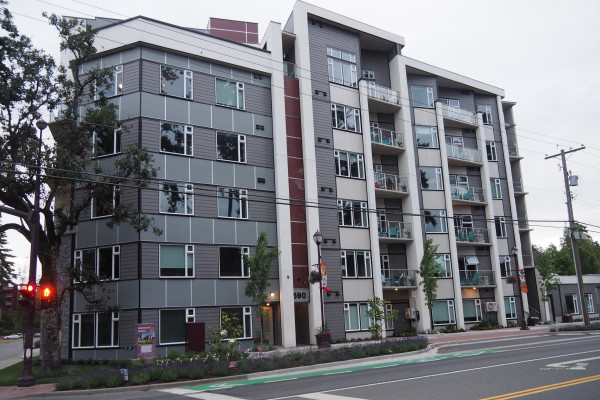 OUR PROCESS
We do not take a "cookie cutter" approach to financing; visit our Funded Deals page. We do not have specific formulas, LTV rates, or debt service ratios that each deal must fit into. Our approach is direct and we evaluate each deal on its own merits...
Northland Mortgage has a simple but complete approvals process that includes initial information gathering, a site visit, and an evaluation of the borrower and the project. Many mortgage providers claim to offer personalized service, but we feel the best way to ensure success is to form lasting relationships with our customers – we not only provide financing solutions specific to each customer's needs, but help identify and take advantage of future opportunities too.
Our expertise is in SPECIAL SITUATION mortgage lending (large and small), particularly to entrepreneurs, land developers and real estate purchasers who require mortgage money to close purchases quickly, bridge one purchase to another, access equity for their business, and get development projects started in a timely manner.
We excel in special circumstances that require quick fast solutions.
THE DETAILS
Term Financing from $500,000 to $25 million
Fixed and adjustable-rate loan programs
Interest only payment programs
Flexible prepayment options
Competitive rates and low fees
Rates start at 2.95%
Funding up to 80% Loan to Value
Fast turnarounds on approvals and funding